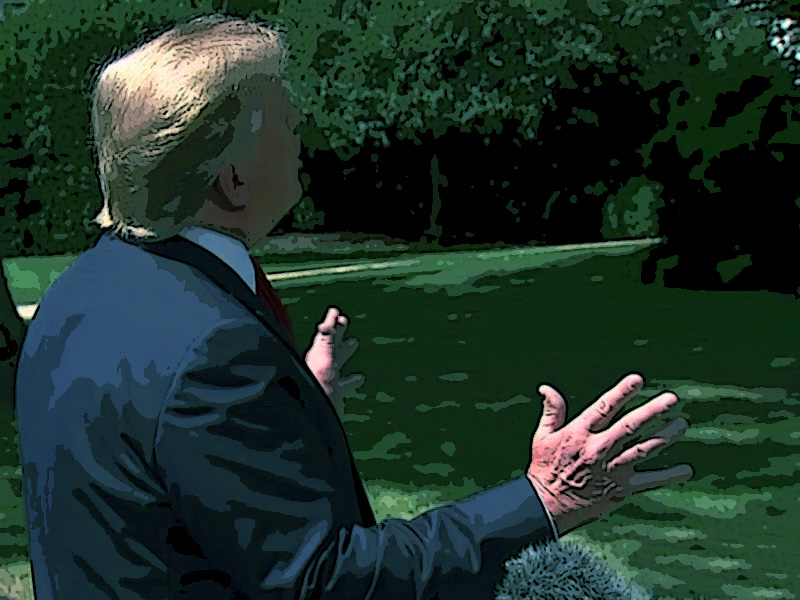 Trump Calls Himself "The Chosen One" – Is Trump the Antichrist?
Audio Program – A Biblical Analysis
By Nathan Leal
On August 21, 2019, President Trump Tweeted his approval that he was seen as, "The King of Israel" and "The Second Coming of God."
A few hours later, Trump told a group of reporters, "I am the chosen one."
The words were bizarre and resulted in a worldwide response from news reporters, politicians, some clergy and citizens.
But there was a group that was silent about this…. It was his base of Evangelical supporters and clergy.
Trumps words were sacrilegious, blasphemous and disturbing because they now force us to ask the question – "Is Donald Trump the Antichrist?"
So I will ask the question, "Is he?"
And if he is, "what does this mean?"
Many Christians are now wondering about it, including some of you.
This program will visit that question, and we will look at a few Scriptures to examine the possibility. But here is the bottom line, the answer may regretfully be YES! And in this audio program we will discuss it.
Please share this with everyone that you know.